Sessions
=======
Locations: Beach, park and my favorite unique spot you will not get anywhere else is a flight school with airplanes and tarmac behind you. The flight school is $150 extra for the location fee. The other locations are all complimentary unless outside of Sarasota/Bradenton,travel to your location for an up-charge of $50-$150 depending on distance.
Makeup and hair: You can choose to hire professional hair and makeup for an extra $150 for the period of the shoot.
Payment and what's included: I ask for advanced payment as a security deposit of 50% to either my Venmo or PayPal account. Please see below for session options. Each session comes with a personalized online album with a variety of edits, you will receive for free the amount stated, additional edits can be purchased for an additional fee. In your personalized album you can also purchase prints and canvases.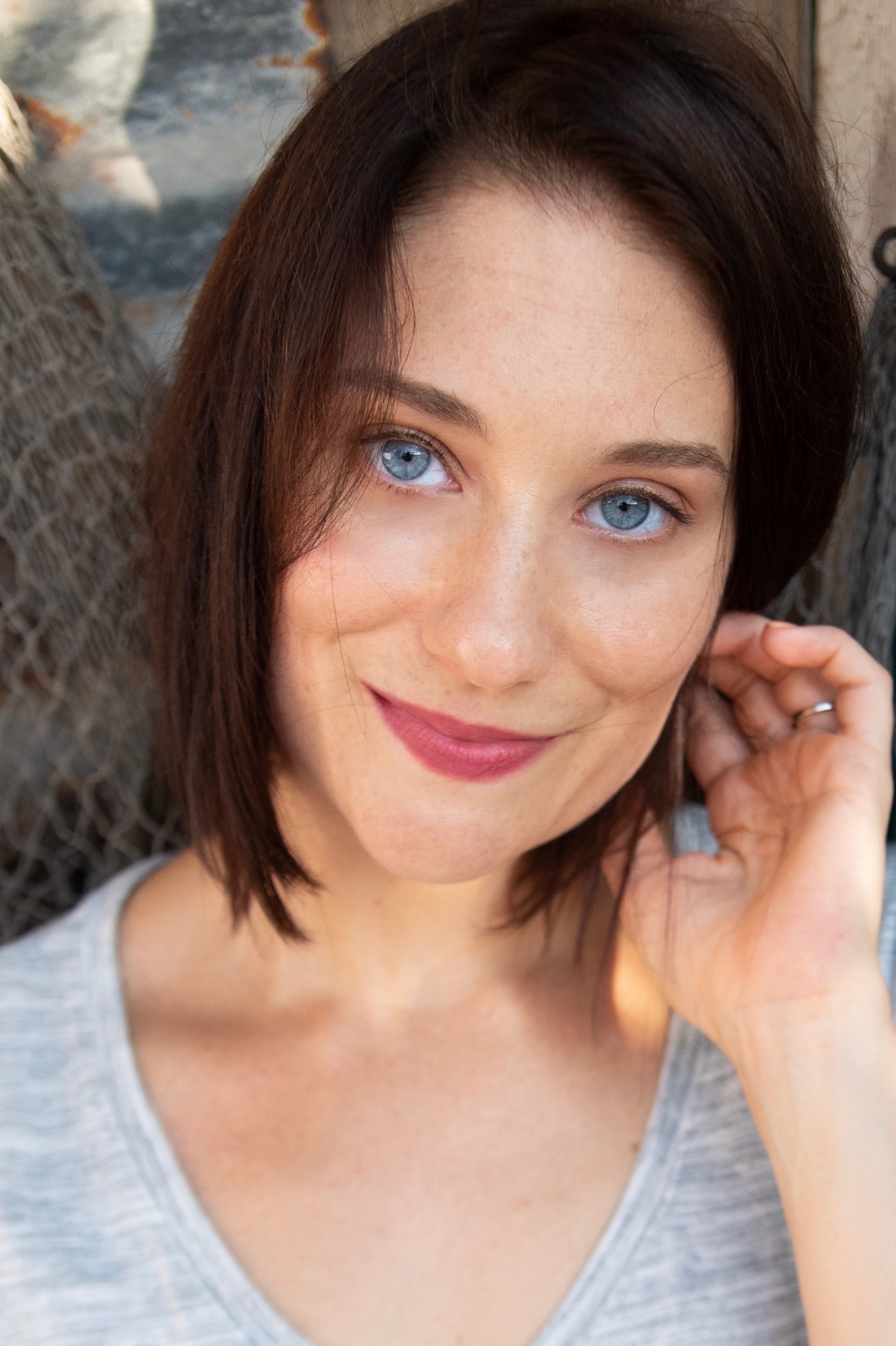 Actor/Talent
===========
For the working Actor I include
2 looks for an acting/commercial headshot with 4 final edits, (2 per look).
$150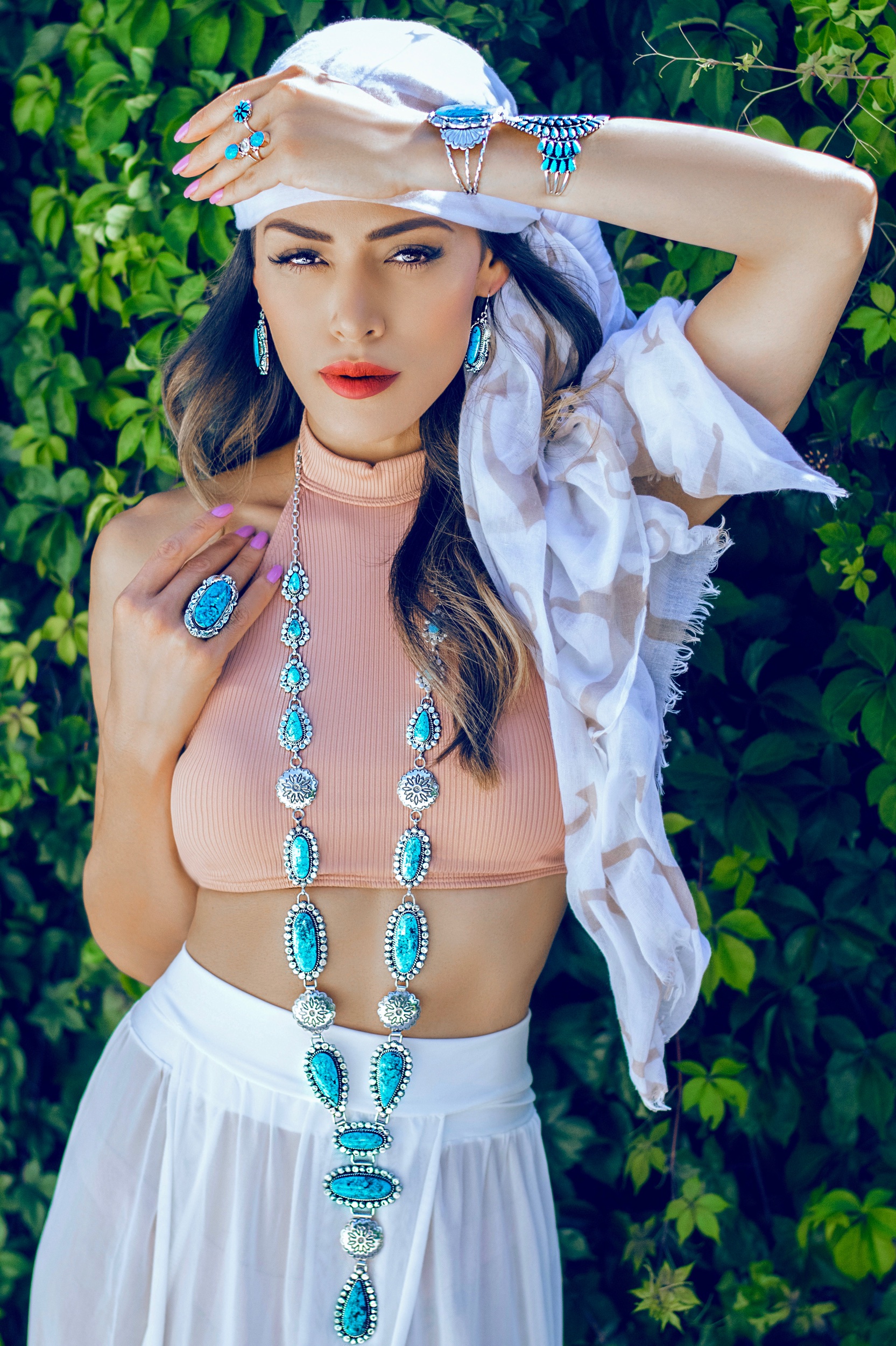 Model / Portraits
==============
Great for building or rebuilding a portfolio. I include
3 looks, 2 basic edits per look. Styling support, coaching and fast delivery.
$250
Fashion, Lifestyle, Commercial.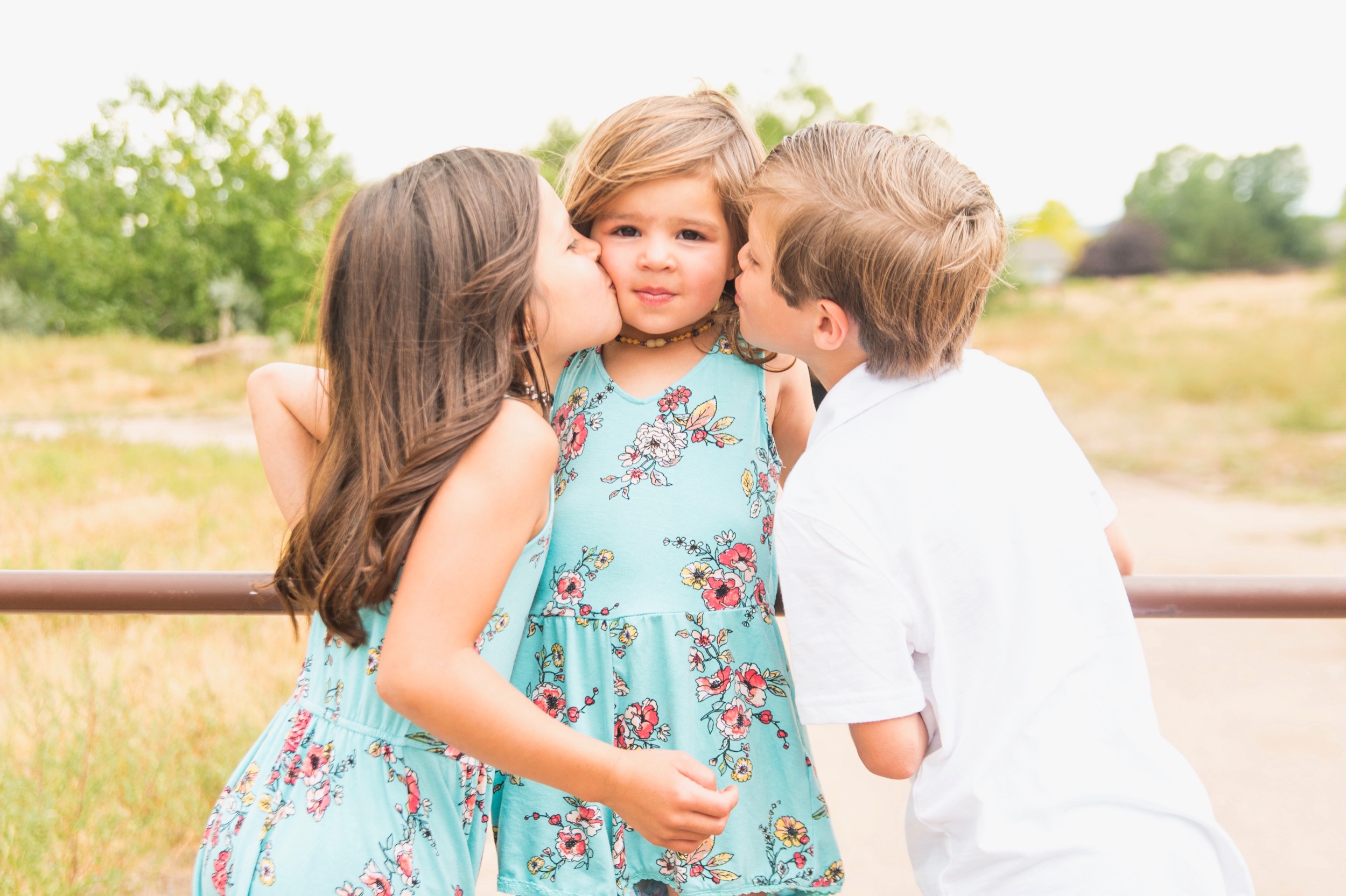 Family
=======
1 look on location with up to 6 people, 25$ extra for each additional person. Includes individual shots of couples and kids, mom and kids and dad and kids. This package comes with 8 edits.
$250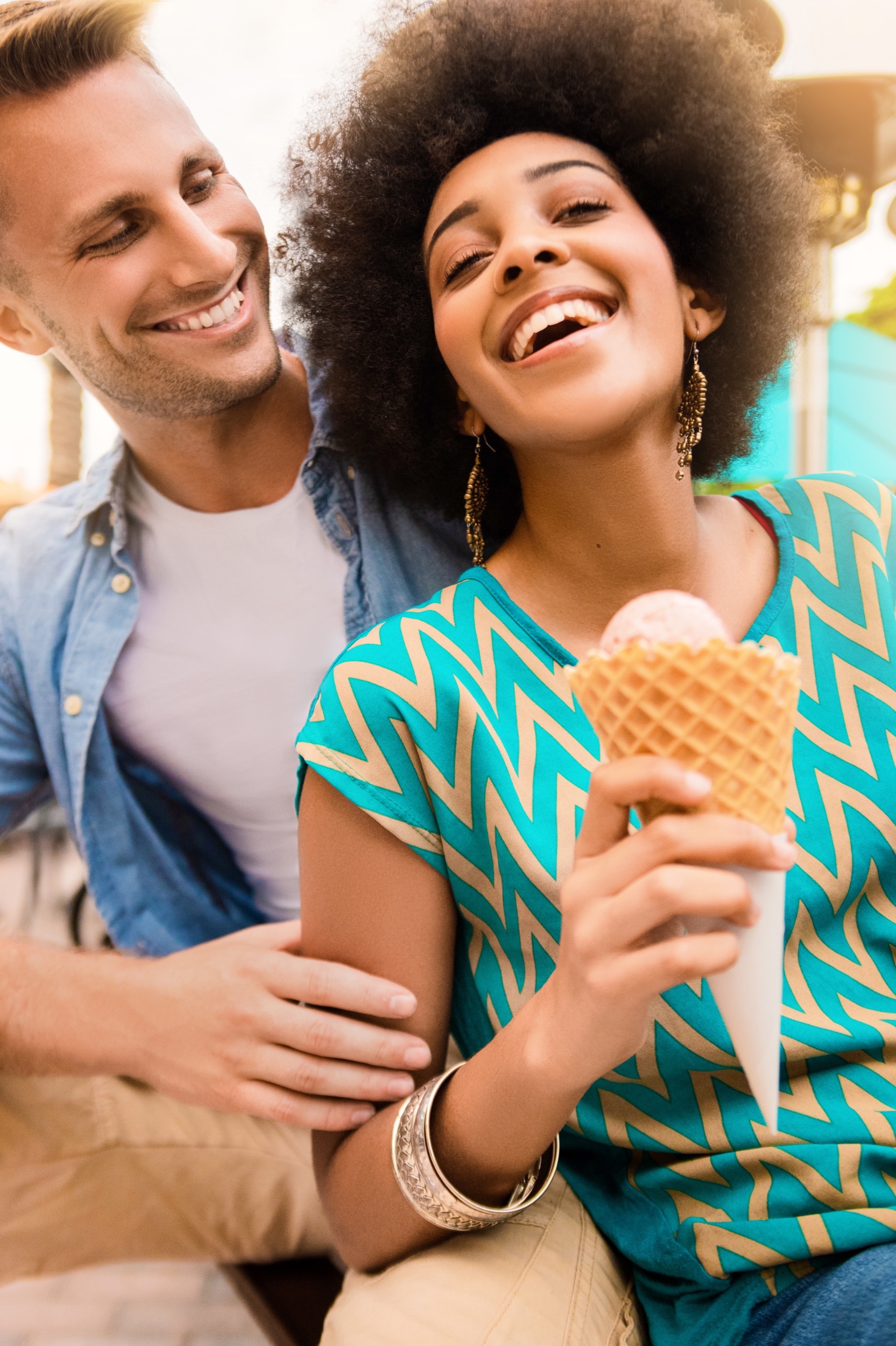 Couples/Engagement
==================
Engagement / Couple images
1-2 outfit changes 6 final edits included.
$200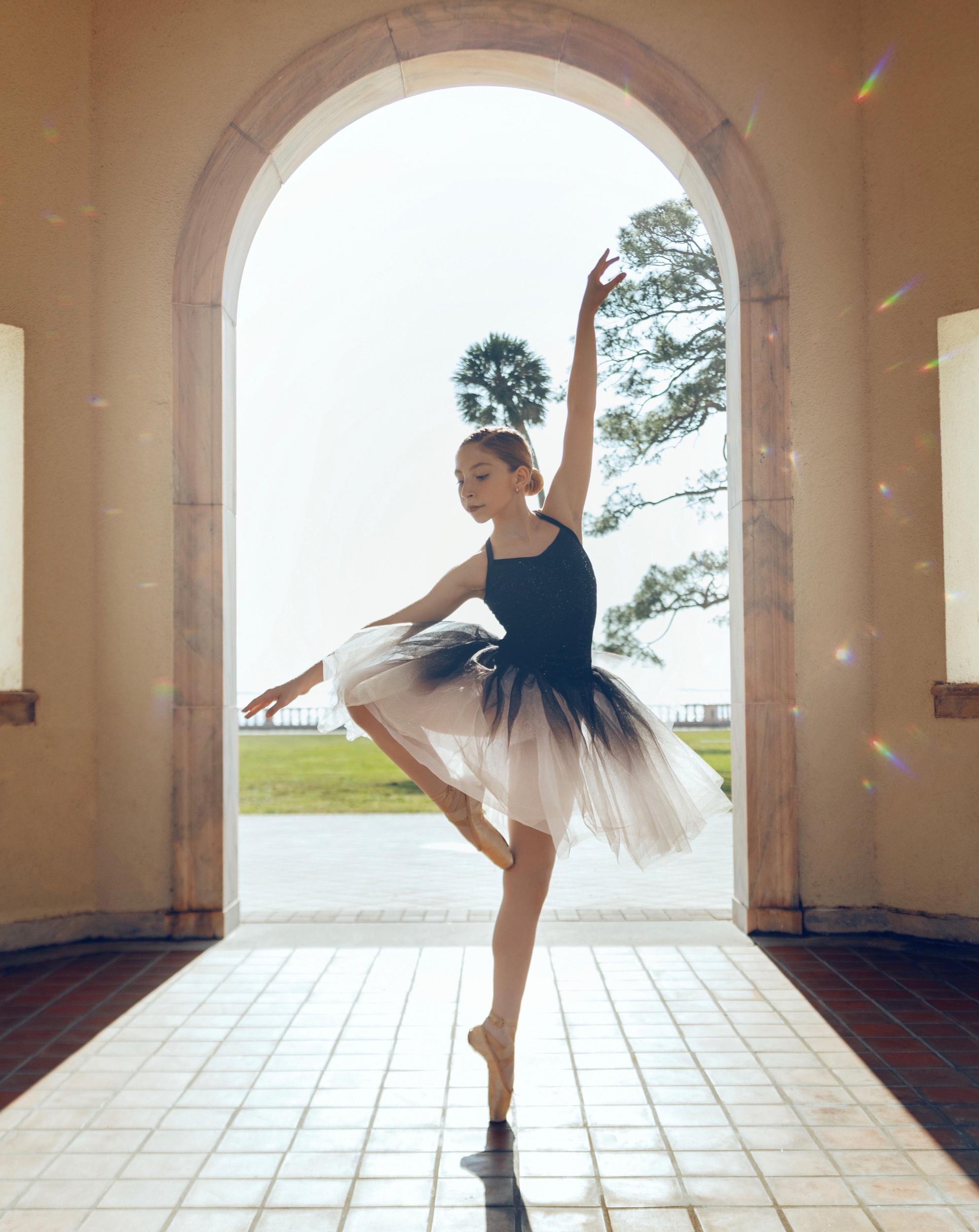 Dancer
======
3 looks with multiple angles, 6 final edits included. Add $50 for headshots, will include 2 additional edits.
$250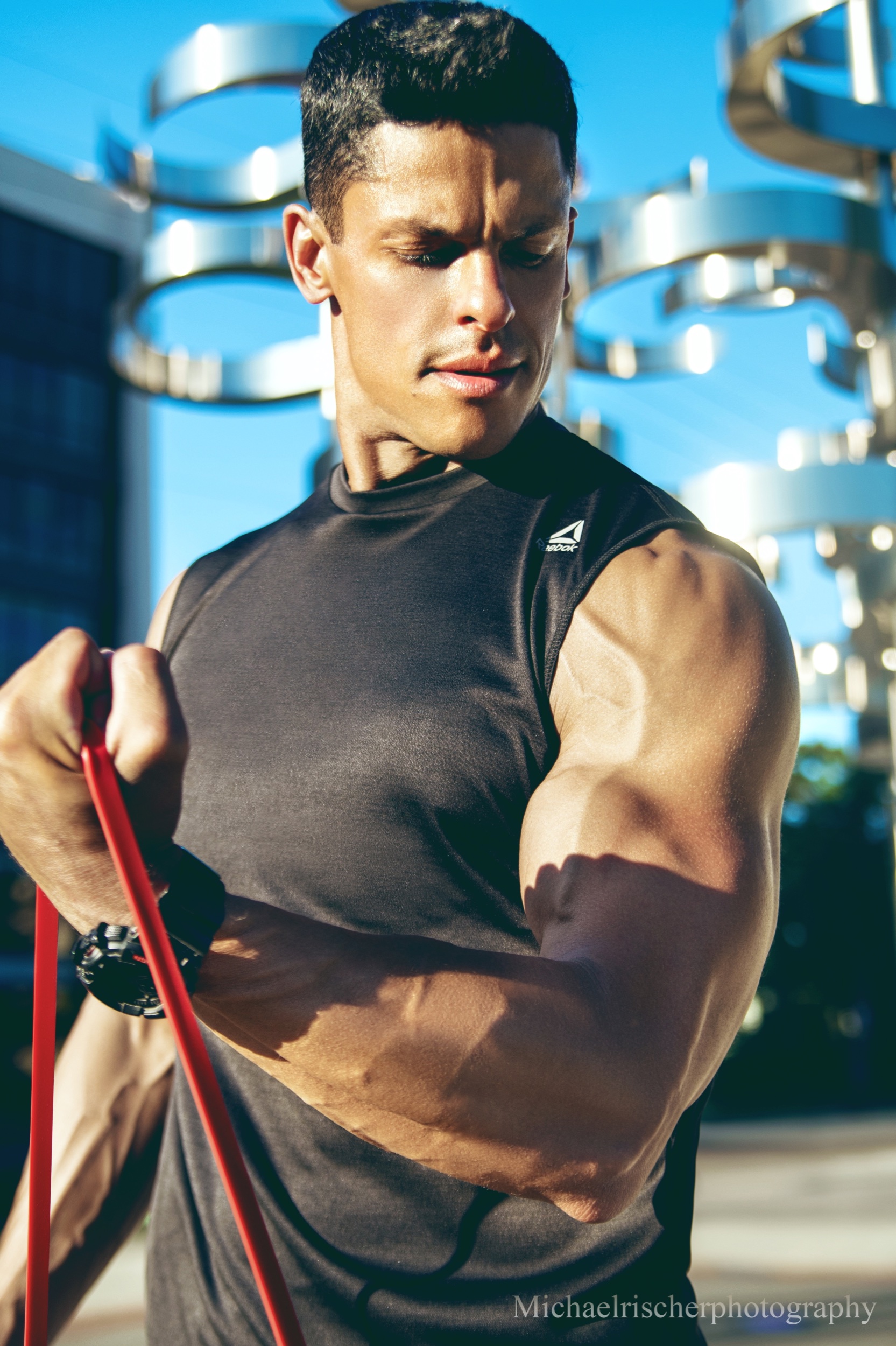 Athletes
=======
2-3 hours. Multiple outfit changes. Athletic shots. 6 final edits plus 30 images to download. Up charge of $50 if headshots are desired).
$250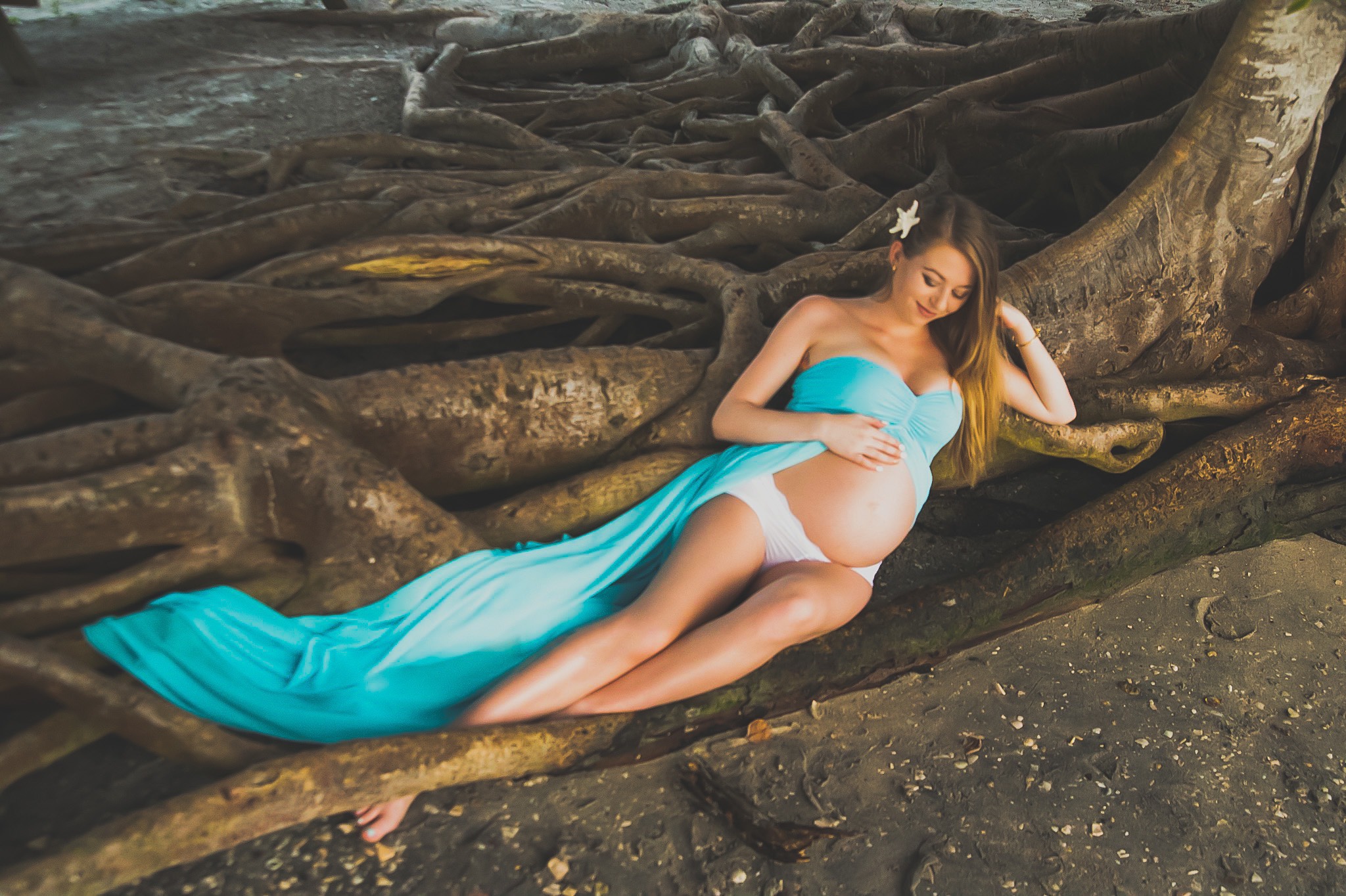 Maternity
========
1 look includes 3 edits.
$150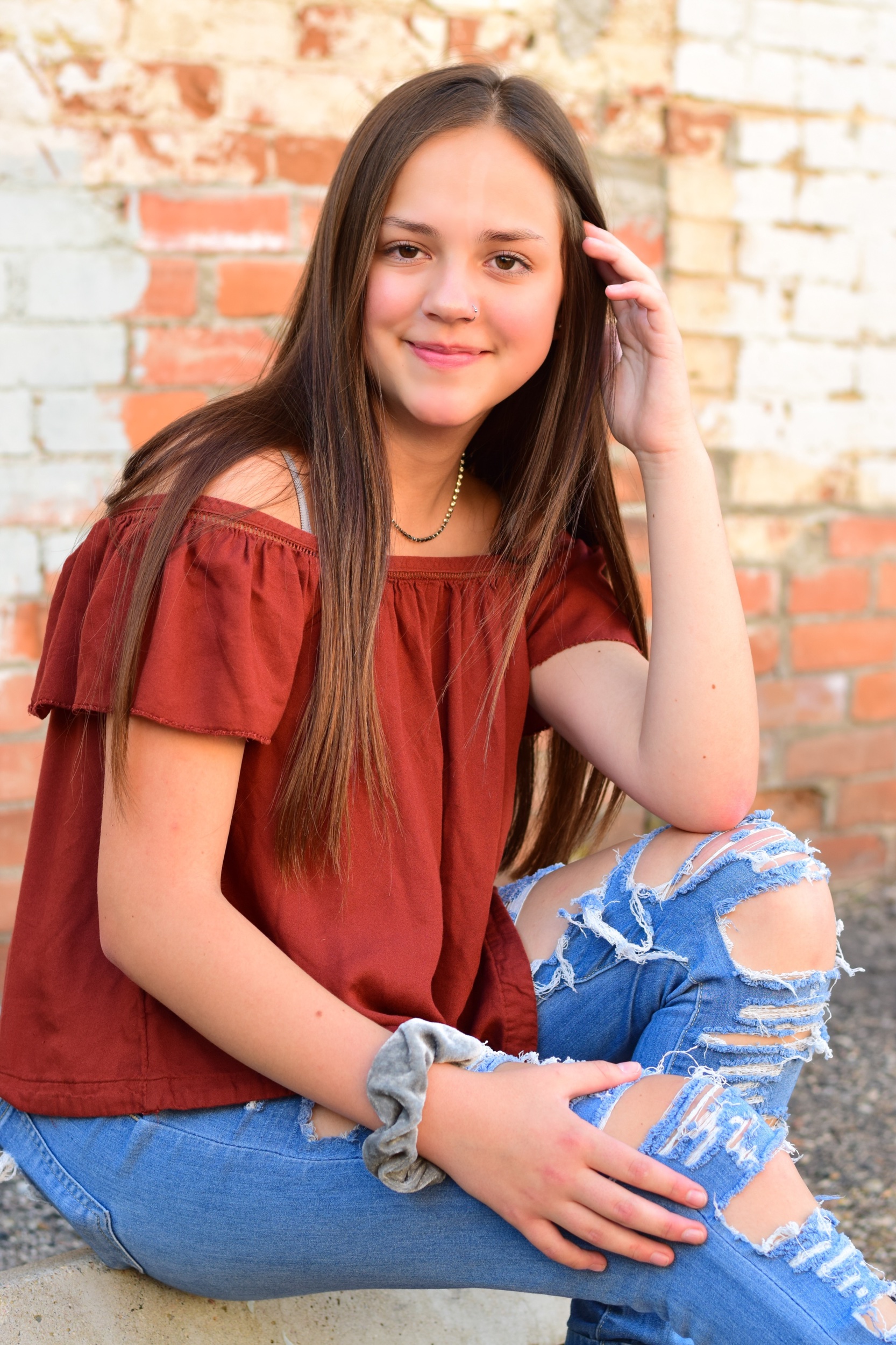 Senior Portraits
========
2 looks includes 4 edits.
$200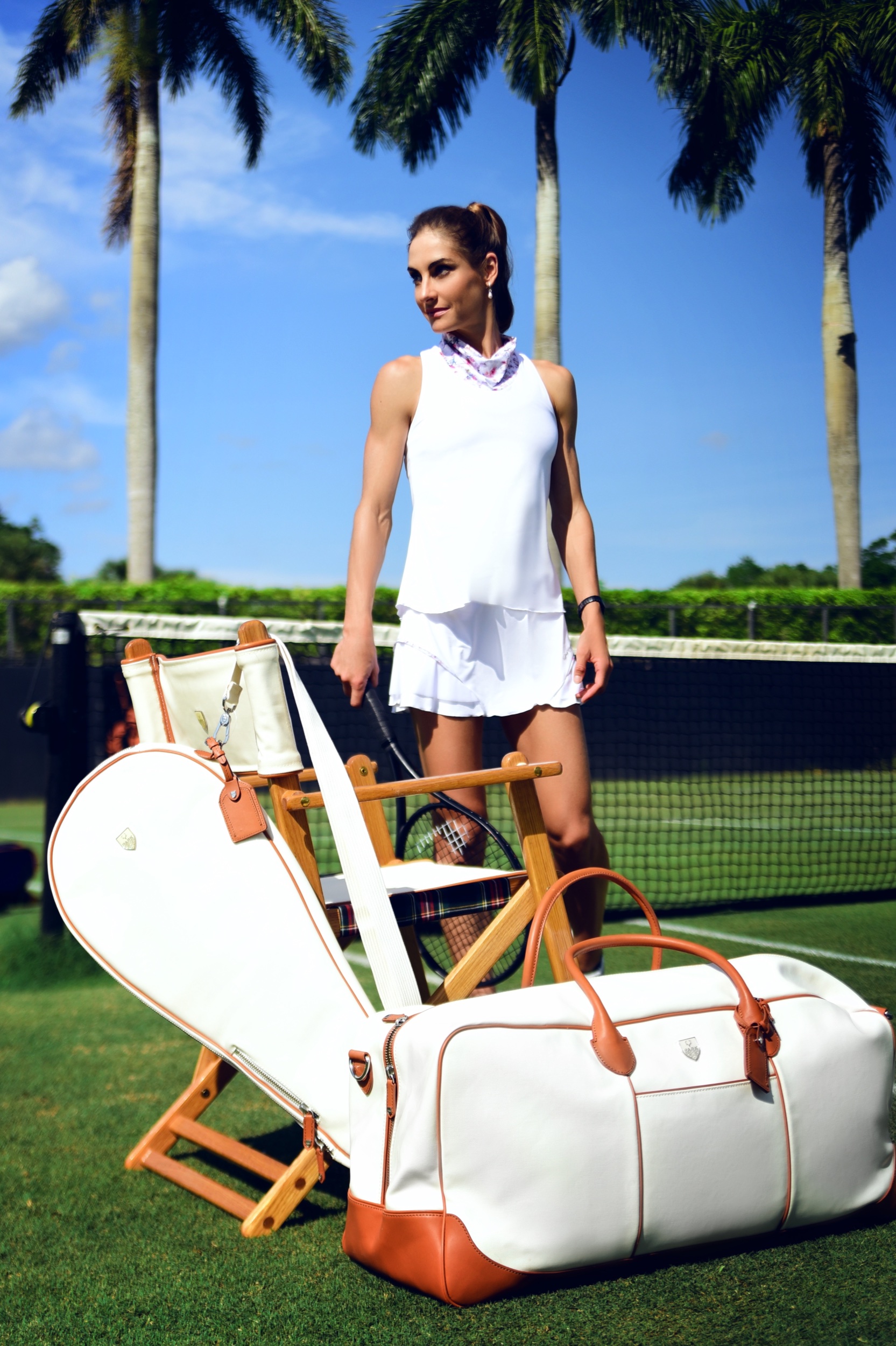 Hourly . Information upon request. Get your quote today.